Endoscopic Sleeve Gastroplasty
A non-surgical gastric sleeve to assist you with weight loss.
Do you have a lot of weight to lose but have struggled in the past to take it off and keep it off? Do you want the benefits of a bariatric sleeve without surgery? Our Endoscopic Sleeve Gastroplasty (ESG) package may be right for you.
An ESG is a non-surgical procedure that reduces stomach volume by placing sutures endoscopically, creating a sleeve. Our team of specialists take a holistic approach, with medical management, dietetic and psychology input – supporting you every step of the way on your weight loss journey.
Browse our ESG package to see if it is right for you.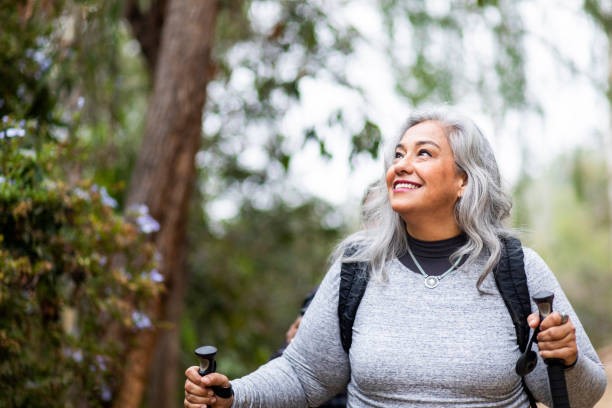 Non-surgical incisionless endoscopic sleeve
Reduces stomach volume by 50-70%
Weight loss between 19-24% of starting weight
Faster recovery time than surgical sleeve or bypass
Package includes support from Dietitians, Psychologists, Bariatric Nurses and Gastroenterologists
What is an ESG?
An ESG involves the creation of a gastric sleeve with endoscopically placed sutures in the stomach. The stomach volume is reduced by 50-70% which results in improved satiety and slower gastric emptying, thus keeping you feeling fuller for longer.
The procedure is performed under general anaesthetic using the Overstitch™ device which attaches to the endoscope. Changes made to the stomach are considered permanent, although there is the possibility of reversing the changes, this is very rarely undertaken.
This procedure does NOT involve the removal of any of the stomach, as occurs with surgical laparoscopic sleeve gastrectomy and bypass procedures. As a result, the procedure is significantly safer, with a faster recovery time.
To achieve the best results, a multi-disciplinary approach is used. The program incorporates regular clinical reviews with the Gastroenterologist, Bariatric Nursing staff, Dietitian and Psychologist, to help you achieve the best possible long-term outcome.
18 Month Package
ESG
Endoscopic Sleeve Gastroplasty Procedure
2 Gastroenterology reviews
5 Dietetic consultations
2 Psychology consultations
Regular contact with nursing team
$19,450
Chat with us
* Now included under the bariatric allowance by most health insurers, including Southern Cross.
Get in touch with our Weightless team today to discuss if an ESG is right for you.