Contact Us
We have members of our team who can speak Mandarin, Hindi, Russian and Korean.
Opening hours: Monday to Friday 7:30am to 5:30pm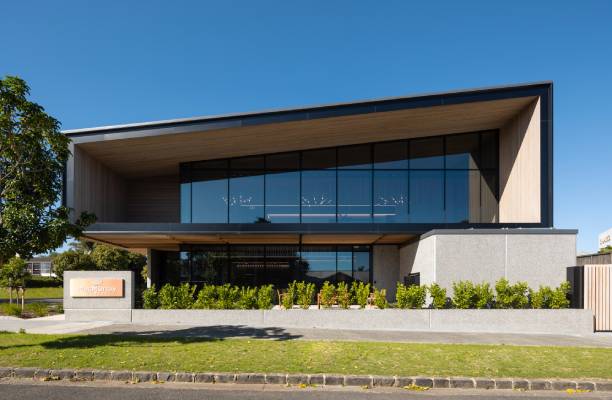 Our Clinic

3 MacMurray Rd, Remuera, Auckland
Payment Options
Talk to our staff to find out more about our Interest Free Payment plans. We offer Flexible Payment options on medical services.
To apply online go to: www.qmastercard.co.nz and click on apply now. Terms, fees and conditions apply. Ask in practice for more details.
Feedback
We greatly value patient feedback. We are constantly striving to improve our service.
Please follow this link to take a quick five minute survey to tell us about your experience at the MacMurray Centre.