Saxenda® Injectable Medication
An injectable medication to assist you with weight loss.
Sometimes lifestyle change alone is not enough to see results.
Saxenda is a prescription medication that aids weight loss, alongside a reduced calorie diet and exercise. It contains an active ingredient that is similar to a naturally occurring hormone, that regulates hunger. This can lead to eating fewer calories and weight loss.
Our weight loss team will tailor a medical management plan to suit you, including blood work analysis, dietary input and exercise. This is the secret to long term weight loss.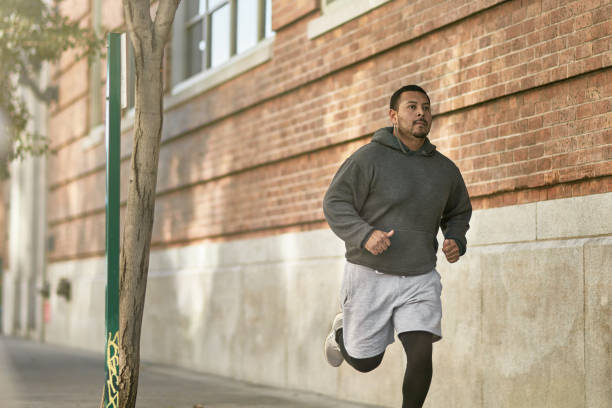 Self-injectable
Sustained weight loss while regulating your appetite
Weight loss of up to 11% in the first year
Daily cost is comparable to a takeaway meal and coffee
Saxenda®
Saxenda® is an injectable prescription medicine for weight loss used alongside a reduced-calorie meal plan and exercise.
Dietetic Review
Education Session with the Nurses
Nursing contact in the first month post injection
Medical Review
Saxenda® may be purchased from the MacMurray Centre for $550 per month.
Chat with us
Get in touch with our Weightless team today to discuss if Saxenda® is right for you.